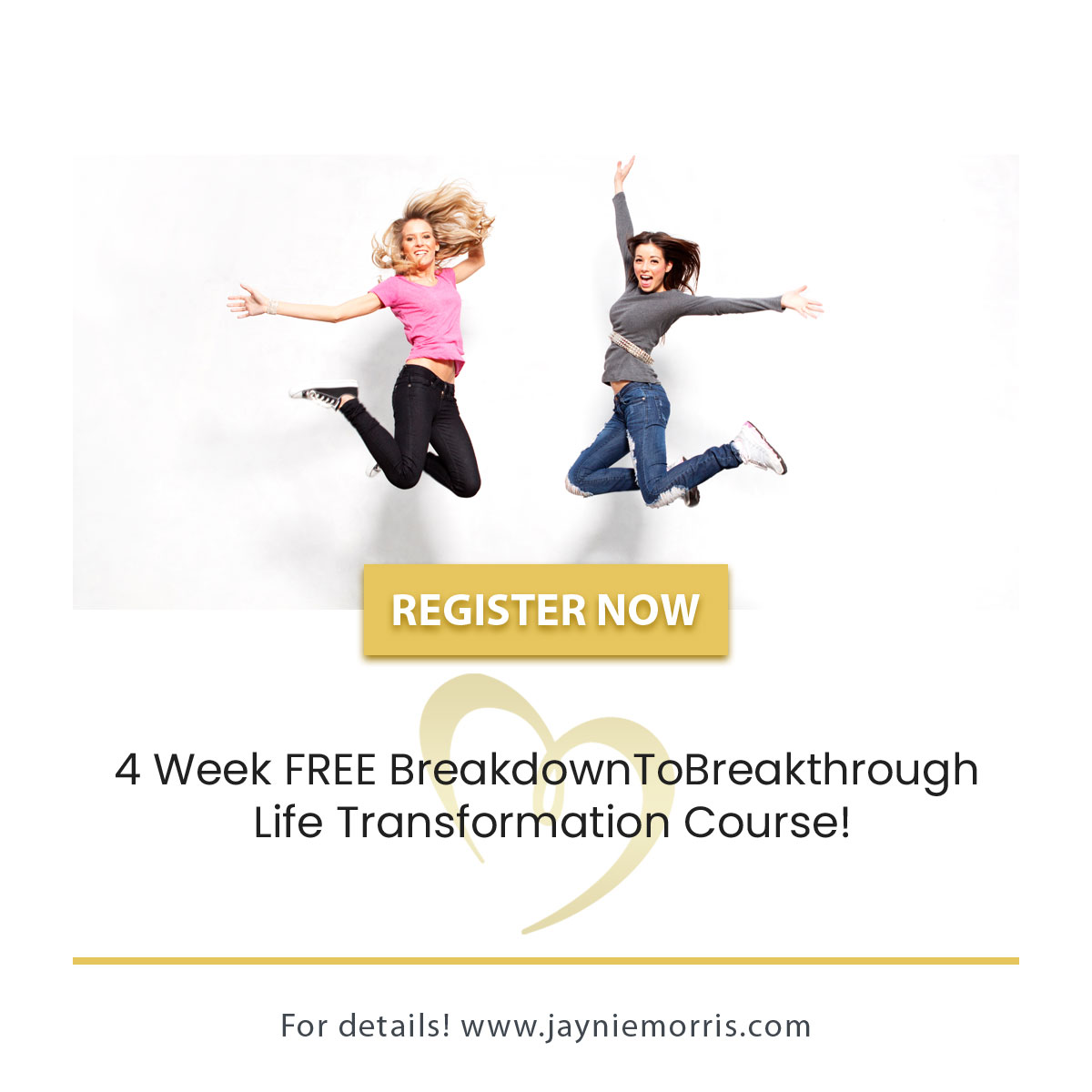 There has never been a better time to start making positive changes than now! I have created the BreakdownToBreakthrough 4 Week Life Transformation Course that incorporates all of the simple daily steps you need to take that will make the difference you are looking for...NOW!
It's Time for YOU!
It's Time for YOU to TransformYOURLife!
BreakdownToBreakthrough 4 Week
FREE
Life Transformation Course
Imagine having your own personal International Expert Coaches supporting you for 4 weeks to help transform YOUR life! Imagine having an easily accessible and supportive course program that takes you daily through what to do in order to achieve that! Imagine having weekly Workbooks designed especially for you to achieve YOUR goals!
Imagine...all of this for FREE!
That is what I have created for you along with some incredible Expert Coaches and we are ready...ready for YOU!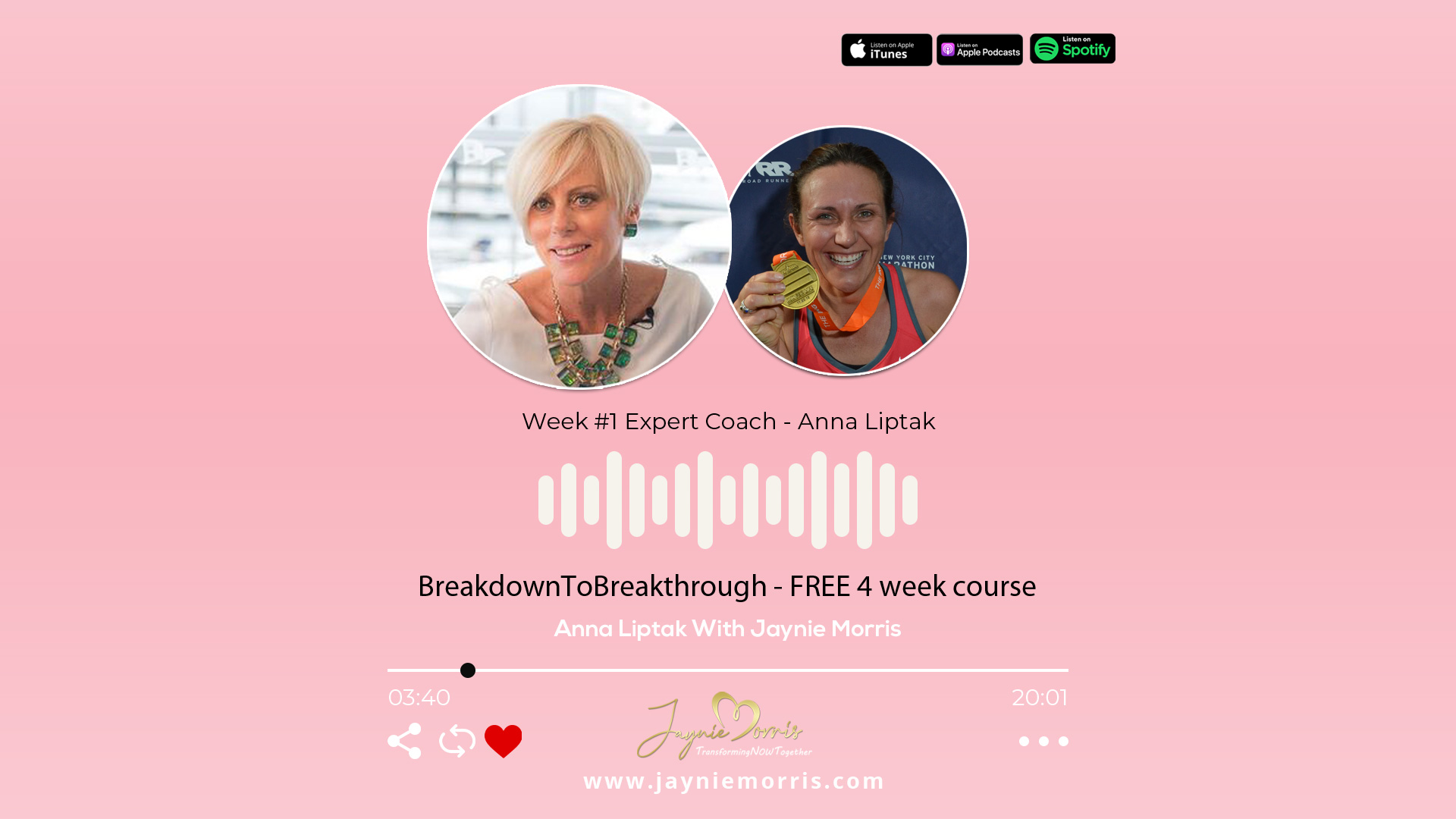 Anna Liptak - Fitness & WellBeing Expert and Documentary Executive Producer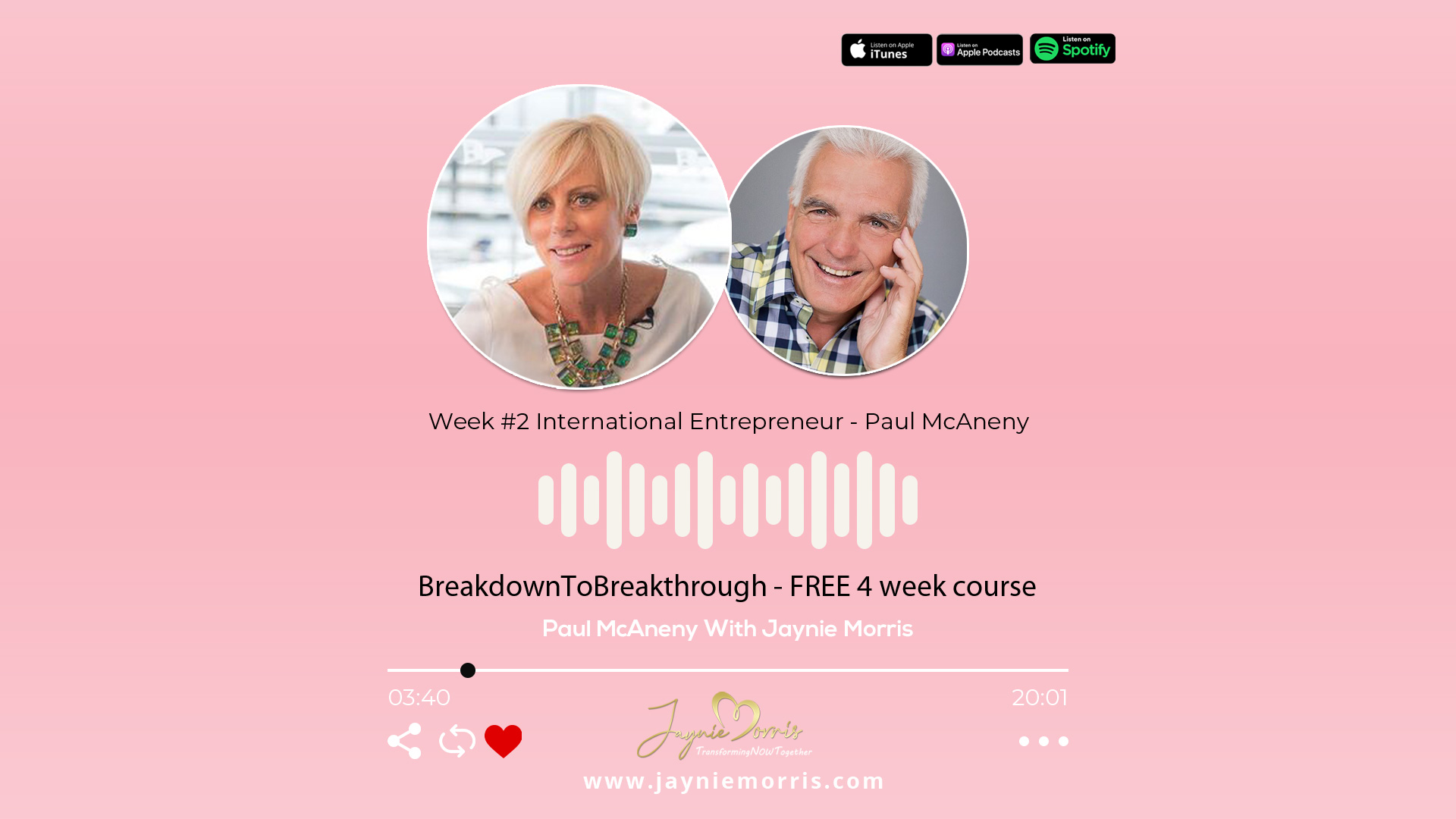 Paul McAneny - International Business Entrepreneur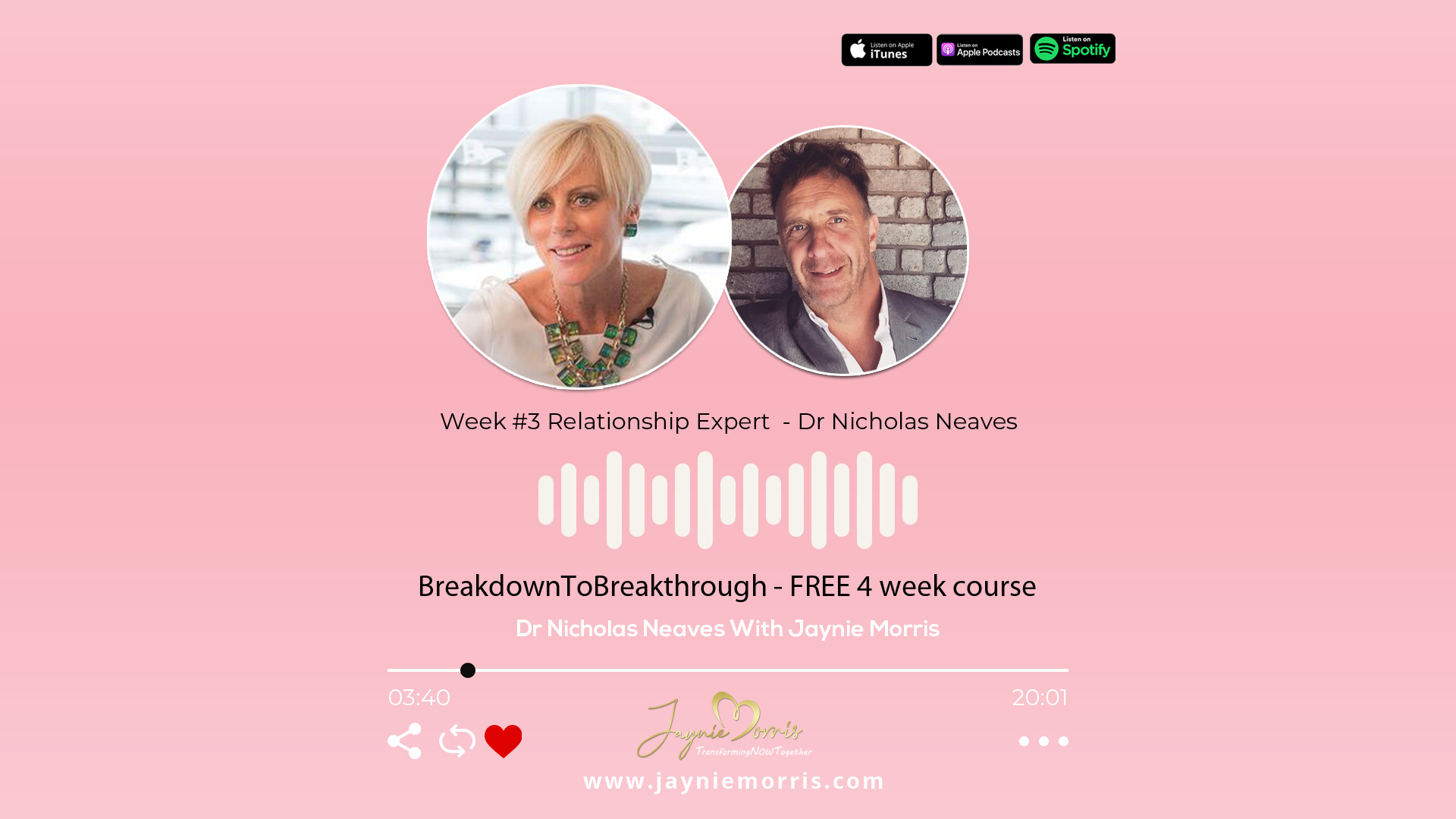 Dr Nicholas Neaves - Author & Relationship Expert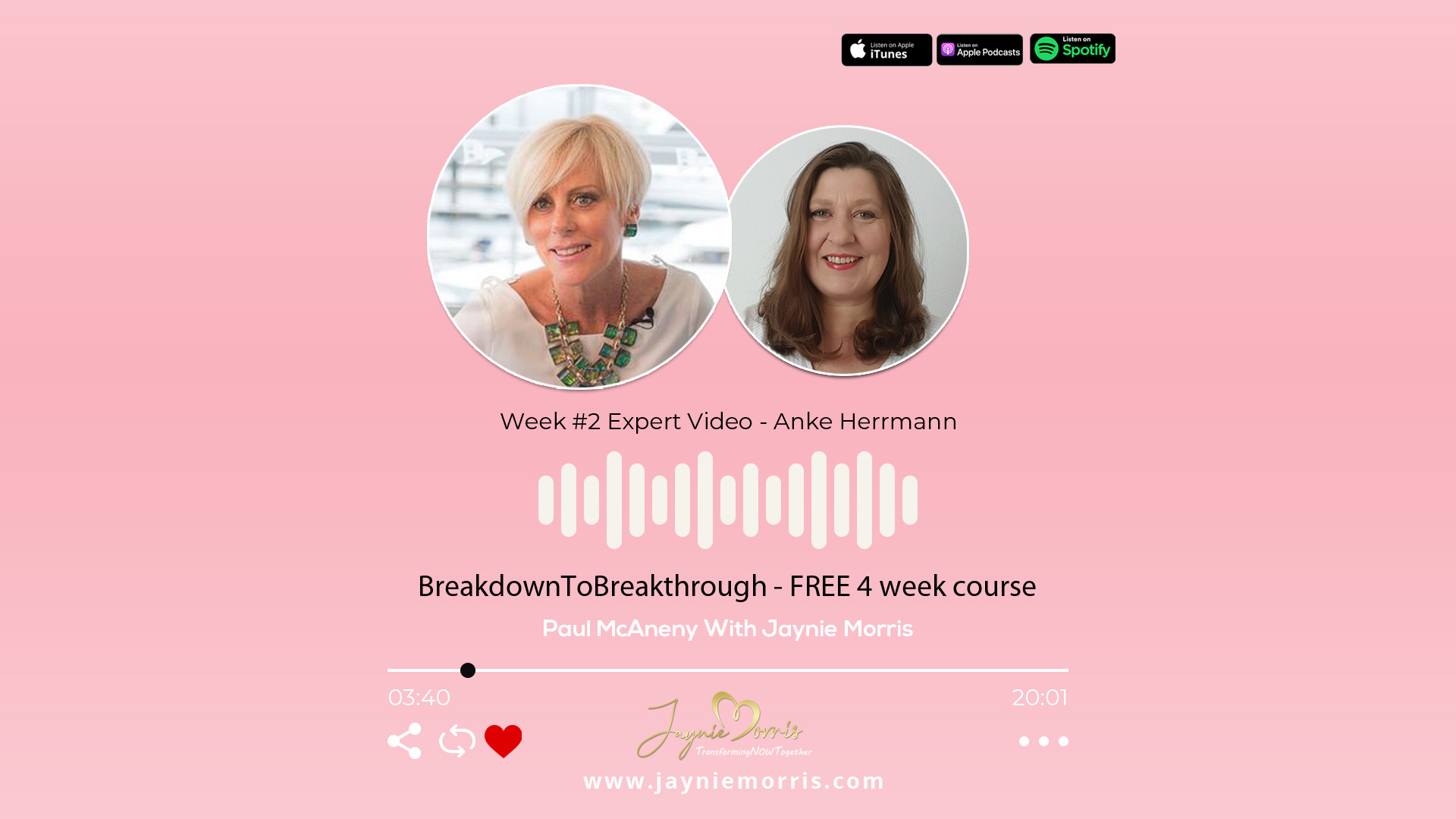 Anke Herrmann - Author & International Online Business Coach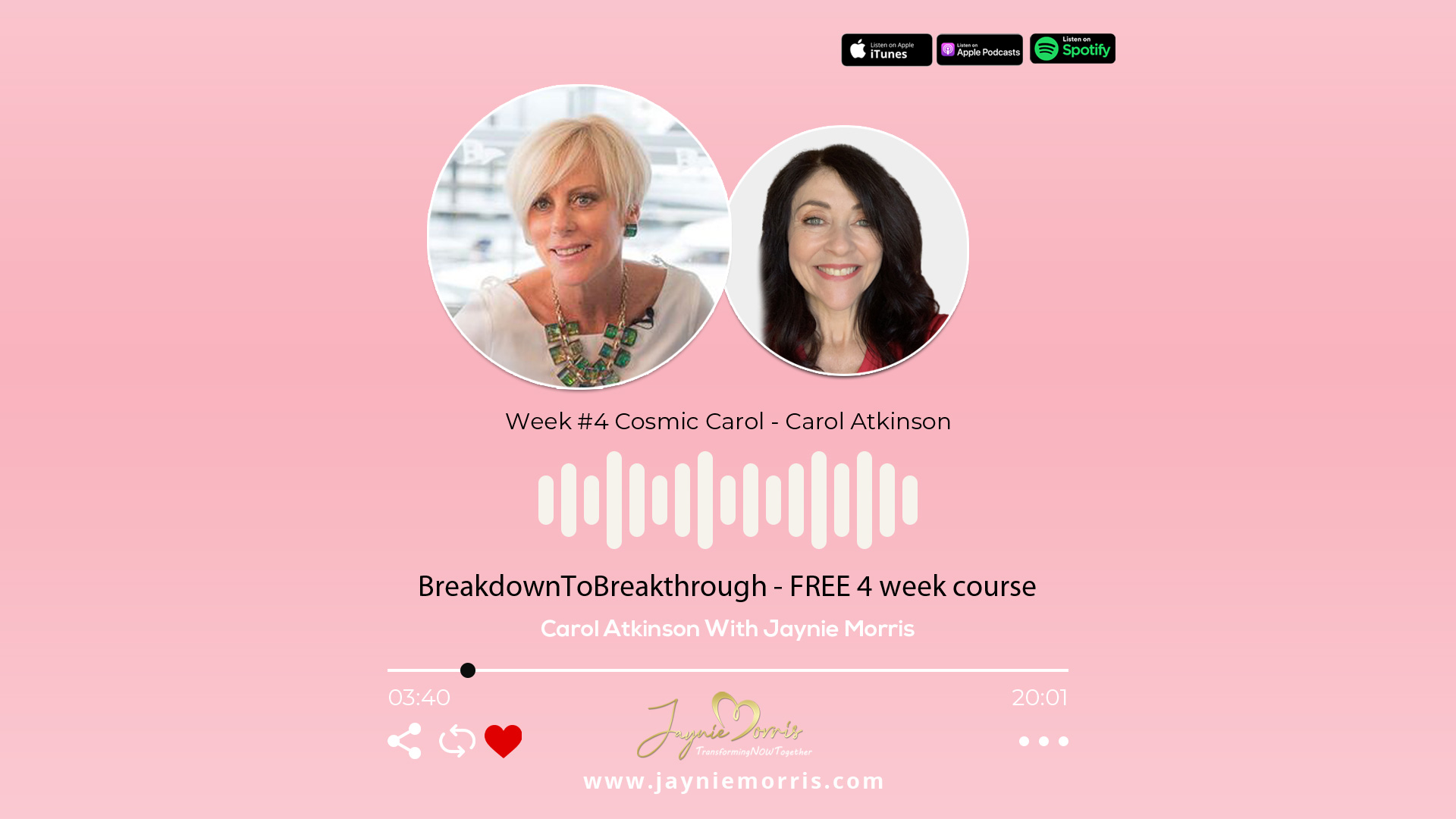 Cosmic Carol - International Astrologer & Cosmic Intuitive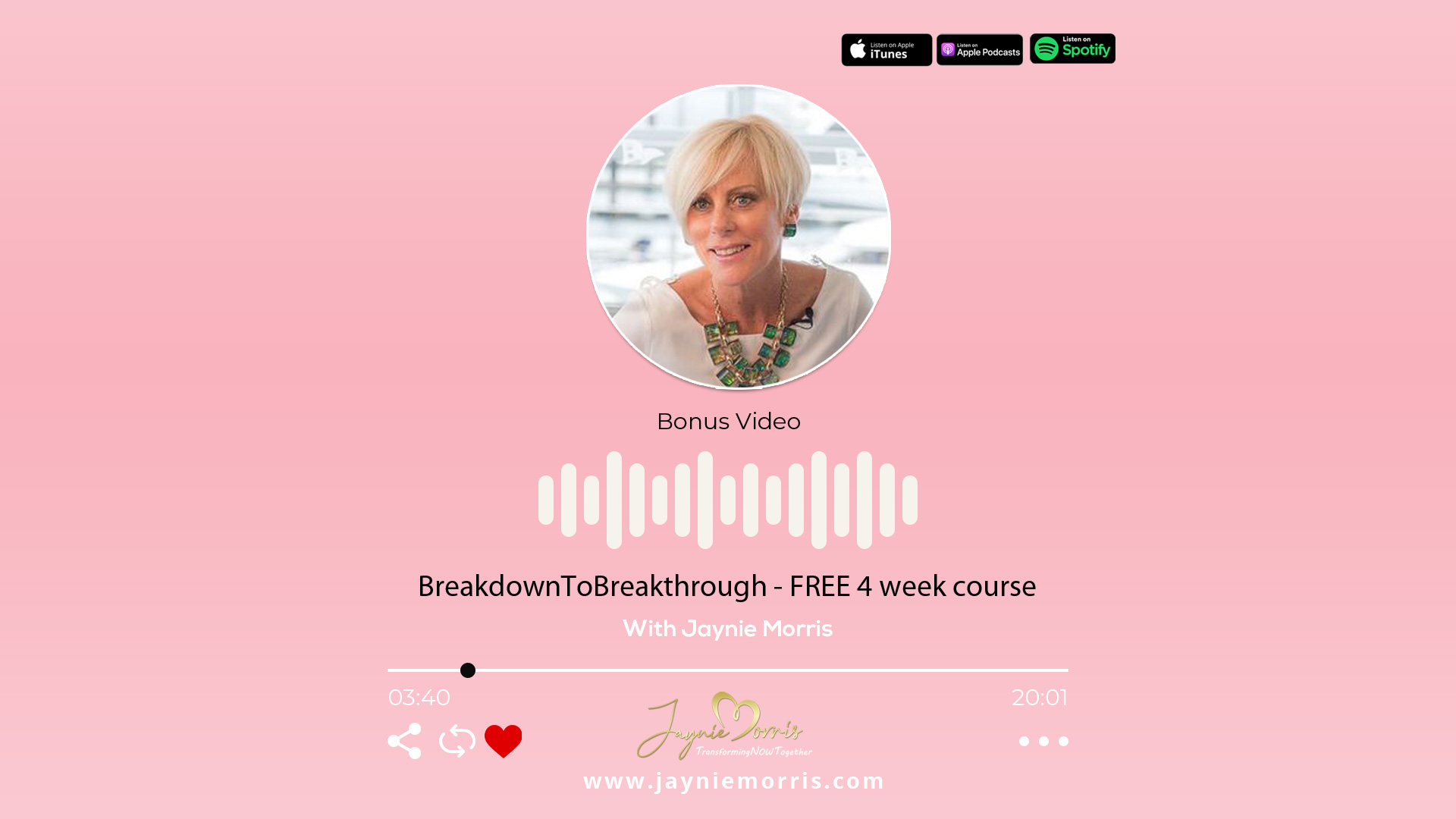 Jaynie Morris - Author, International Speaker & Entrepreneur
Check your inbox to confirm your subscription